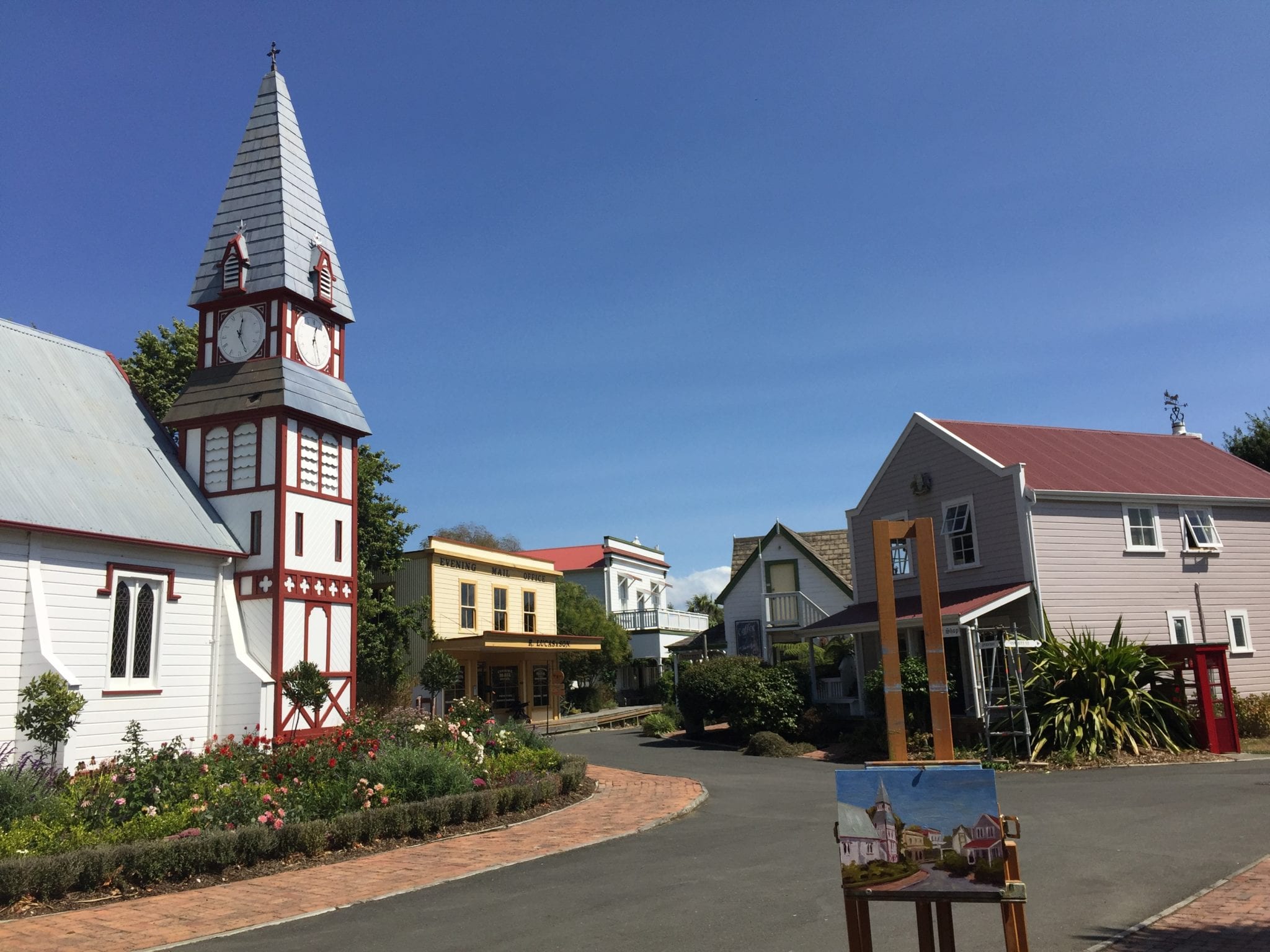 Plein Air Painting, 26th February 2020, Founders Park, Nelson
Meet us for plein air painting on 26th February 2020, 10am, at Founders Park, Nelson. The park offers historic buildings and vehicles, people, and hills in the background. A coffee shop is usually open, too.
Please bring your painting supplies, a chair, bug spray, sun screen, morning tea/lunch, good weather … and maybe jumper leads and a first aid kit in case your easel attacks you. Just kidding, but all of these items have come to good use previously…
If you have any suggestions on where to go for plein air, please let me know and I will include it in the list.
Plein air is scheduled for every Wednesday morning, except the 3rd Wednesday of the month. Please contact me if you like regular updates by email.